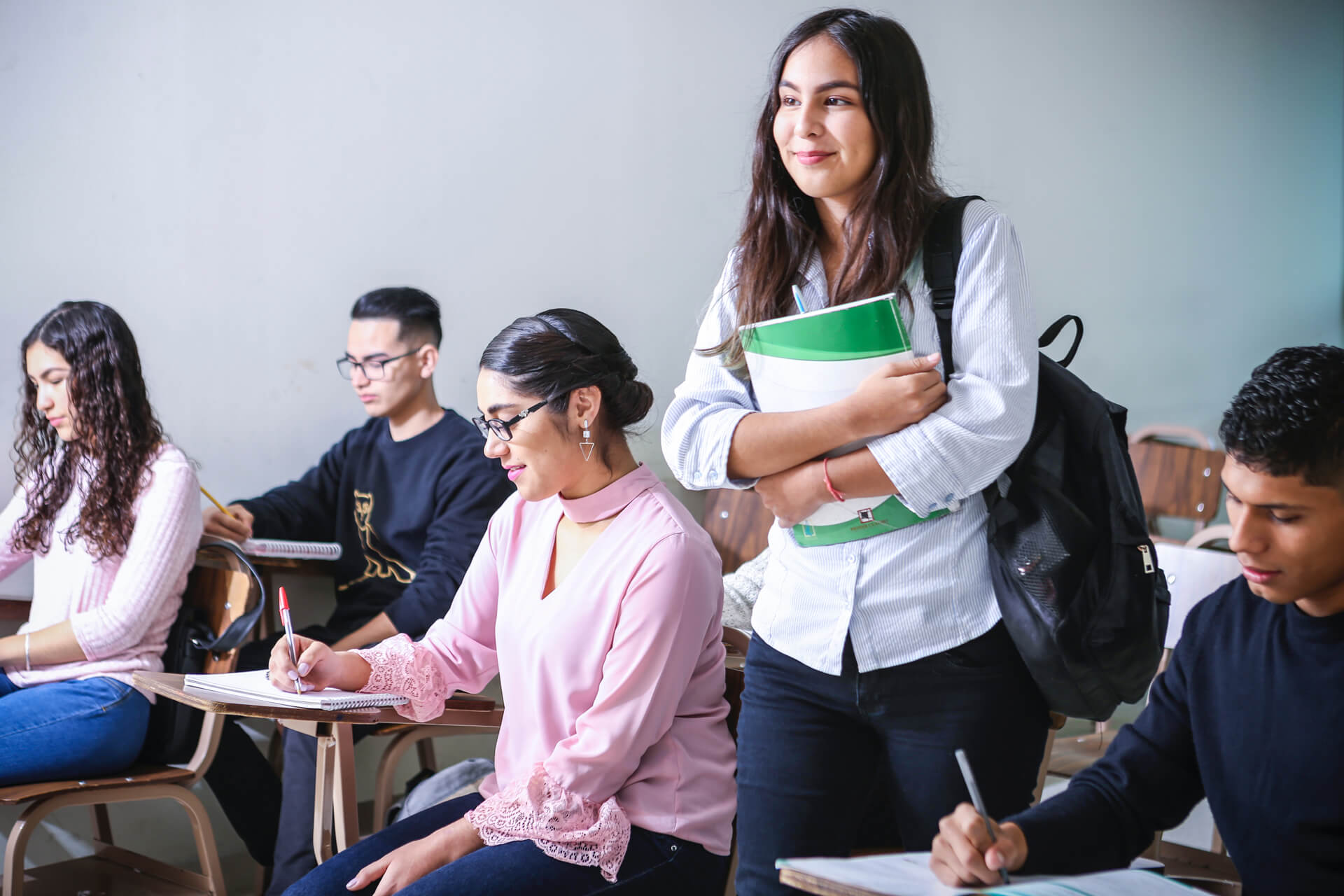 International Schools Guide
---
I am delighted to welcome you to our 1st International Schools Guide connecting leading international/independent schools in Africa and globally to local and international families in Africa.
Sometimes choosing the right school for your child can feel like wading through a maze in the dark. But let me reassure you, the right school is out there, and we've done most of the hard work for you.
My advice: Really consider your child and your vision for their future. There's no point putting them in a highly academic focused school and then wondering about the lack of nature walks. Also, look at prep/primary feeder schools. If majority of pupils are heading to the day school next door it's going to be unlikely to have the one child going on to a full-boarding school abroad.
All the schools in this guide I can confirm are amazing. They have beautiful facilities, impressive pastoral care and highly rated academics – so the choice would come down to location and values. For prep/primary, if possible go as local as possible. Getting stuck for hours on your way to a playdate quickly gets tedious. Values wise, be realistic – are refinement and a preppy uniform a big thing for you or do you prefer a more relaxed feel? Also take into account your child's potential learning needs: ask to look at the school's learning-support arrangements. Choosing the right school can make all the difference in a child's overall development. I hope our advice helps guide you in finding the best fit.